Why Arimon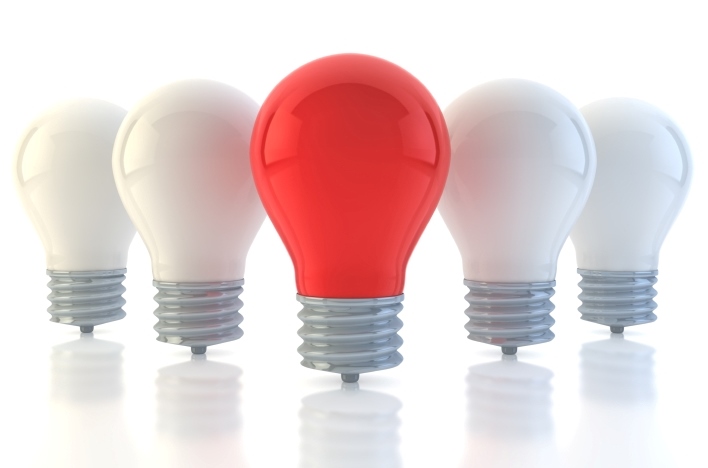 OEMs worldwide choose to partner with Arimon for control panel assembly, box build assembly, cable assembly, wiring harness assembly and electromechanical assembly contract manufacturing. Here are some of the reasons why.

Commitments You Can Count On
We make our commitments with care and live up to them. We're customer driven and every team member in our organization has a sense of urgency when it comes to matters related to our customers' needs. You can count on a commitment from Arimon!

99%+ On Time Delivery Rate
Delivery when you need it! Our on time delivery rate stands at over 99% for all of our customers. We'll deliver the same for you!

Full Service
Arimon is a full service contract manufacturer with three manufacturing locations specialized in electrical control panel assembly and box build assembly, wiring harnesses, cable assemblies and electromechanical assemblies. Our services include dedicated project management, engineering and design, complete sample and prototyping support, comprehensive part verification, testing, certification, and full-scale supply chain management, including worldwide component sourcing and a wide range of inventory management programs. We can also assist with offshore manufacturing for high labor / volume manufacturing, and have dedicated work cells to handle schedule changes and seasonal or sales demand fluctuations. Whether your need is simple or complex, Arimon has the expertise and resources to deliver the results you need!

Experienced
Arimon has been providing exceptional service and value to OEMs for over 75 years. Many new customers are referrals from OEMs we serve.

Equipped
We have the tools and resources. Our facility is always "tour ready" and houses state-of-the-art industry specific automated equipment, along with tooling and inventory to support all recognized brands of wire, cable, terminals and connectors.

Cost Saving Solutions
Our solutions reduce your cost and save you time. We source raw materials worldwide to ensure the best possible prices, and will manage the supply chain so you don't have to. In addition, our solutions employ lean manufacturing and lean thinking strategies that reduce labor cost.

Committed To Quality
Arimon is a certified electronic contract manufacturer, including ISO 9001:2015 (Montello & Wautoma manufacturing facilities), ISO 13485:2016 certified (Marinette manufacturing facility), UL and CSA, committed to quality in every step of the product development and manufacturing process, to ensure the highest quality and most reliable assemblies possible.


Learn more about Arimon's expertise and contract manufacturing solutions. Contact Arimon to discuss your applications and find out if partnering with Arimon can help you gain competitive advantage!