Military UPS Systems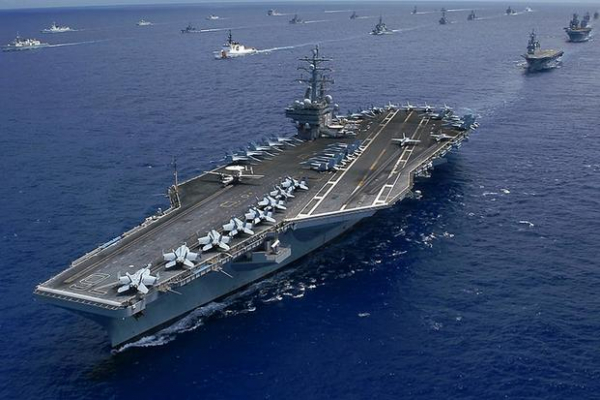 Arimon ruggedized military uninterruptible power supply (UPS) systems are specifically designed and manufactured for compliance with military environmental and electrical standards for rugged applications, harsh environments and to withstand high shock, vibration and extreme temperatures. 
Ruggedized UPS Systems & Accessories
Ruggedized Commercial Off-The-Shelf (COTS) UPS Systems
Ruggedized Modified (or Military) Off-The-Shelf (MOTS) UPS Systems
Ruggedized Battery Cabinets
Ruggedized UPS Battery Disconnects or DC Disconnect Cabinets
Ruggedized UPS Maintenance Bypass Switches (MBS) and Cabinets
Custom Cable and Wire Harness Assemblies
Battery Monitoring

Arimon military ruggedized uninterruptible power supply (UPS) systems are manufactured in the USA. The modular designs are scalable from 20Kw to 120Kw and have the capability to be paralleled. The rugged construction is engineered for long-life and reliable performance. 
Service-Disabled Veteran-Owned Small Business (SDVOSB)
Native American-Owned Business (NAOB)
UL 1778
IPC 610, 620 & 630
ITAR Registered
Quality Management System Certified to ISO 9001:2015
Member National Defense Industrial Association (NDIA)
Cage Code 6X9FS

Arimon prides itself in serving those that serve us. We're always in their debt! Contact Arimon to start a conversation about your military UPS system needs and how we might serve you!